Let It Be Any Blinds, Awnings & Shutters installation, We Are Here to Help!!
Whether you are updating your décor in your home, or fitting out a new home, Bowen Blinds has a beautiful range of Blinds, Awnings & Shutters that have you covered.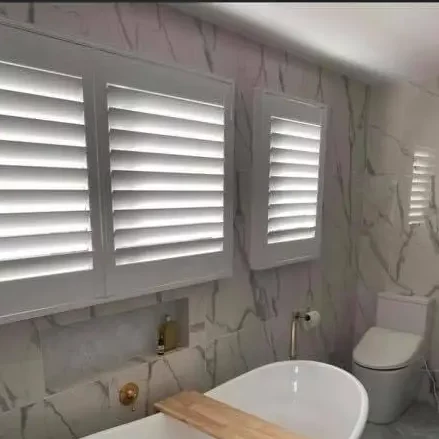 Shutters are a beautiful option for decorating your home or office. They are easy to maintain and a great choice to control the light within your rooms.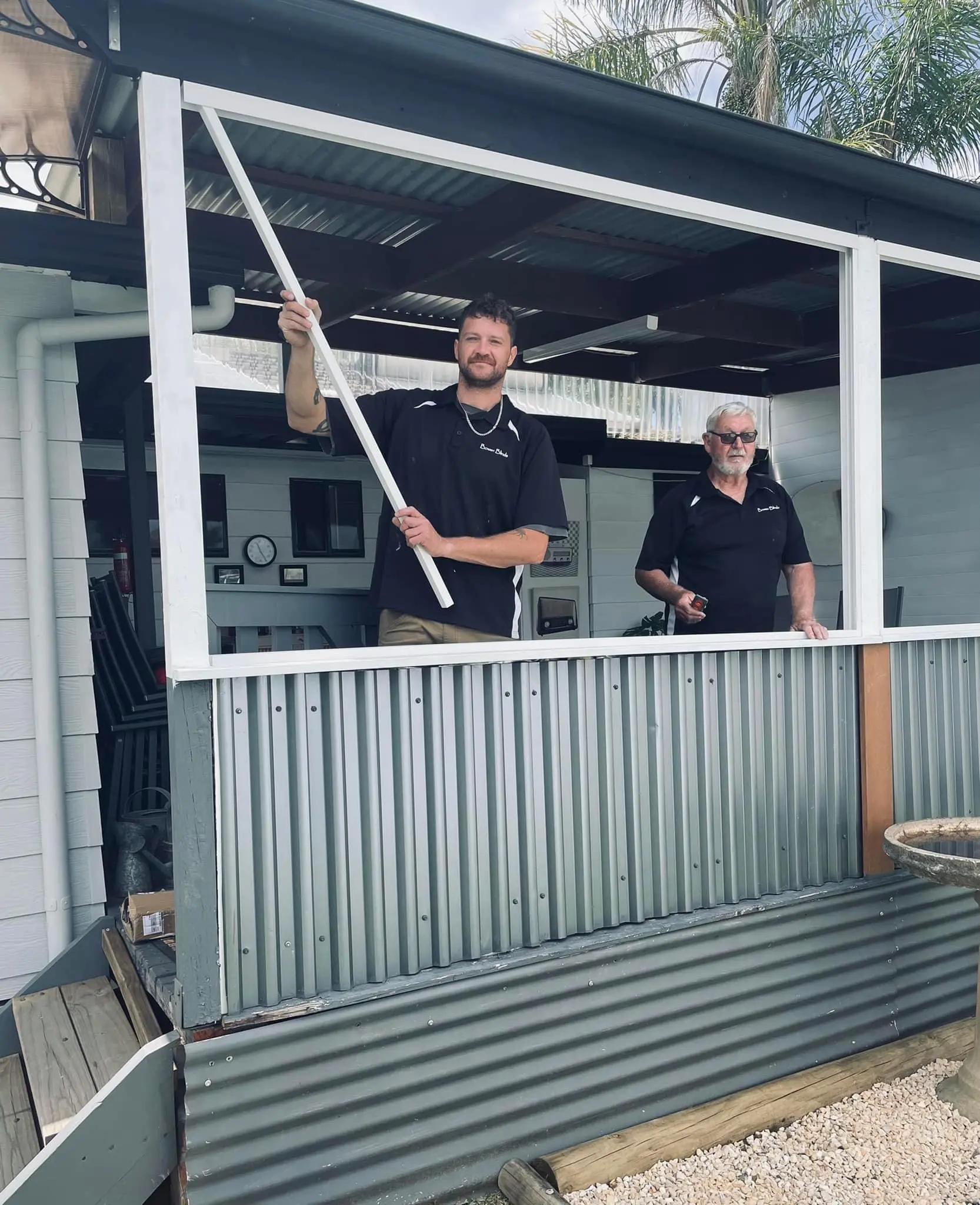 Bowen Blinds has a large selection of beautiful awnings and outdoor shade options, with a range of quality product choices to suit your needs and style.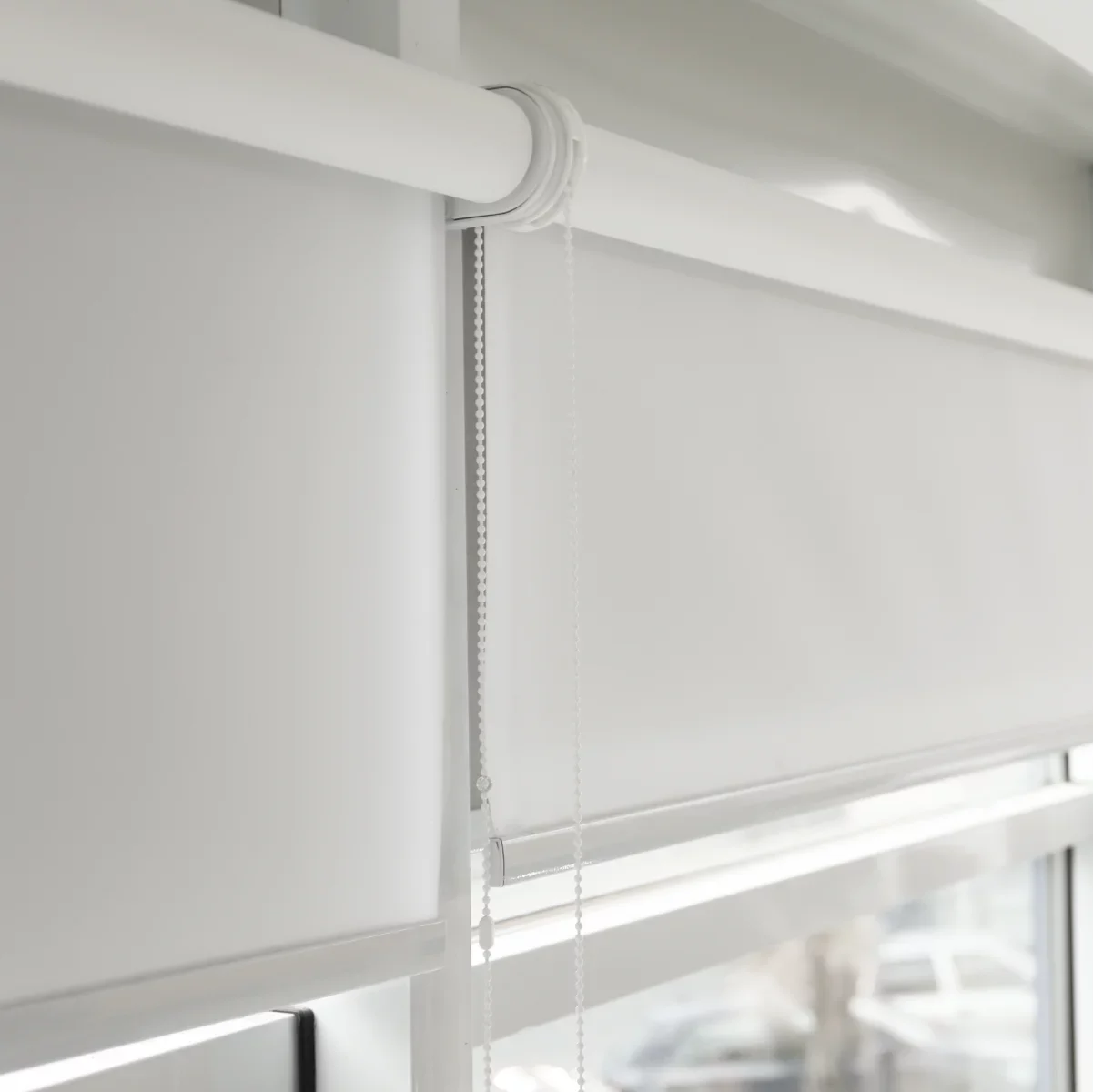 Blinds come in a variety of shapes and sizes which make them a popular choice for people when fitting out their homes. Bowen Blinds works with quality suppliers and have over 100 fabrics to choose from. 
Sleep in Absolute Peace Wake up to Bright Sunshine